welcome to ride day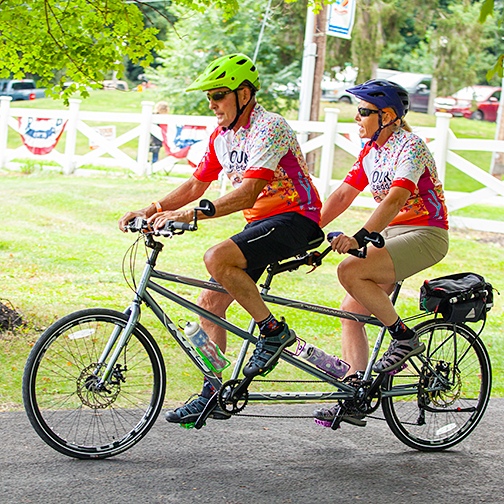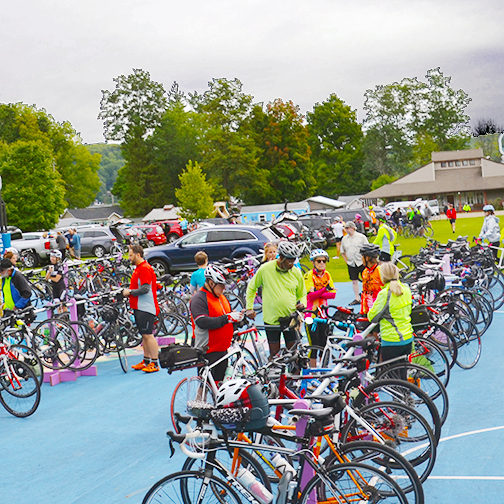 Where: Camp Good Days & Special Times Recreational Facility, 643 West Lake Road, Branchport, NY 14418.


Registration Fee: $45.00 per rider Online registration will close at 8:00 PM September 8, 2023. Day of registration will be $50 per rider.


Parking: When you arrive on property volunteers will direct you to park your vehicle. Additional parking will be available down the street at the Finger Lakes Museum (3369 Guyanoga Rd. Branchport, NY 14418).


Day of Check-In and Breakfast: Registration and complimentary breakfast are 8:00 am – 10:00 am Saturday, September 9, 2023.



Fundraising gifts will be handed out at check-in, which is located in the large red barn closest to West Lake Road.
Breakfast items will be available inside our dining hall, which is located next to the field where we will be parking cars.
Bike racks will be set up on the basketball court for you to use before your start time.
Bathrooms are located inside the main barn, inside the dining hall, and multiple portable bathrooms will be on the basketball court.





And We're Off: The ride will start between 9:00 am - 10:00 am with designated time slots. When you register to ride you will be able to choose your start time, time slots fill up on a first come first serve basis.


Post Ride: 12:00 - 2:00 pm. All riders are welcome to stay and enjoy our post-ride cookout by the waterfront! If any non-riders wish to stay for the cookout a donation is greatly appreciated.


What's Included? Pre-ride breakfast, post-ride cookout, fully marked route, rest stops every 10-15 miles, sag wagon and sweeper vehicle, and mechanical support.
COURSE INFORMATION:
Each course is fully marked with Tour de Teddi directional signs and volunteer flaggers, rest stops every 10-15 miles, and sag and sweeper vehicles. If you are in need of assistance, please wait for a SAG vehicle or call the number provided on the cue sheets which will be distributed at check-in, and we will get someone to your location.
Of course, if medical assistance is required, please have someone call 9-1-1.