about the tour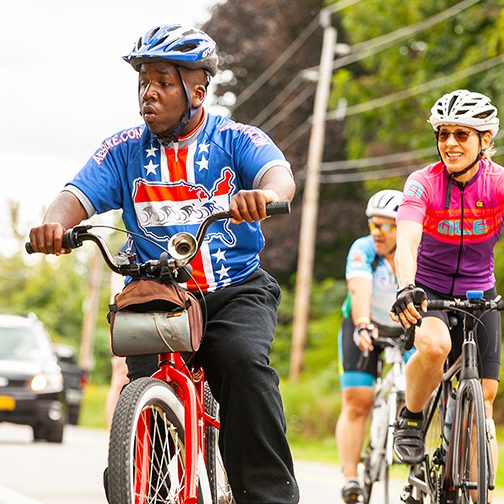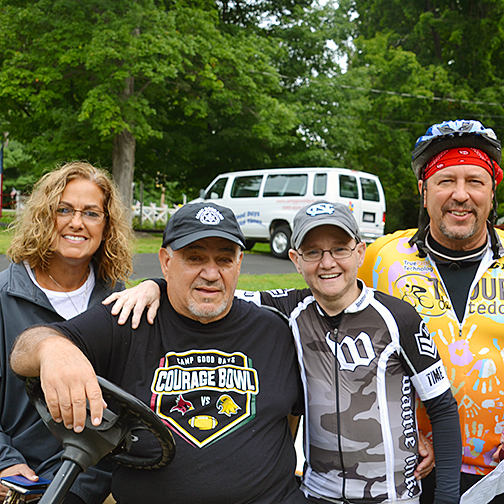 Tour de Teddi is a bike ride around the beautiful Finger Lakes Region, started back in 1990 as a way to create awareness for Camp Good Days. After a short hiatus in the late 1990's and 2000's, the Tour de Teddi reemerged in 2012.

Whether you are an avid cyclist or a beginner, we welcome you to join us on Saturday, September 10, 2022. The ride will begin and end at the Camp Good Days Recreational Facility. Riders may choose from two courses: 27 miles down to Hammondsport and back or 45 miles around the beautiful Keuka Lake. Once completed, there will be a cookout provided for all riders.

Virtual Option Now Available! Choose where and when you ride; for those who want the flexibility to ride anytime, and anywhere now through September 10th, 2022.

All of the proceeds from the ride will go directly toward the programs and services that Camp Good Days offers to children and families impacted by cancer or sickle cell anemia. All of the programs are provided free of charge to not place any extra financial burden on the families during this already challenging time.