welcome to ride day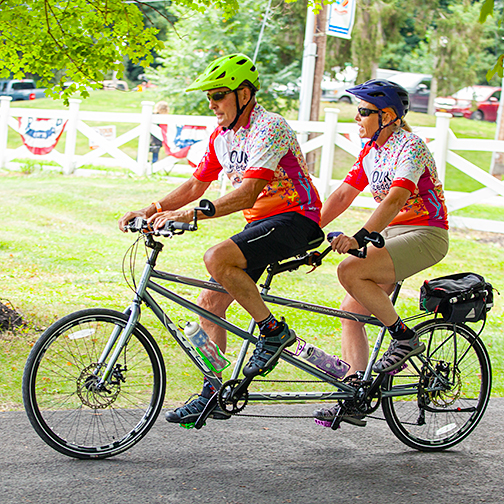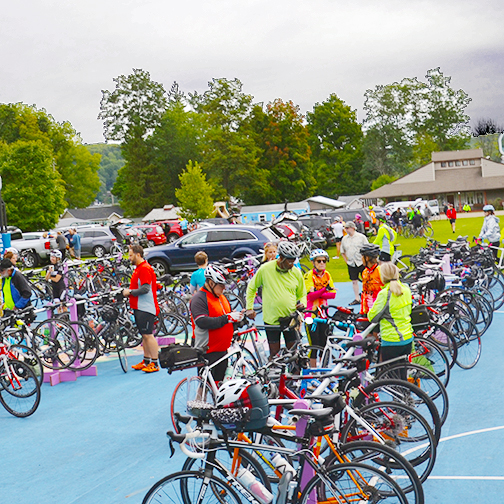 Where: Camp Good Days & Special Times Recreational Facility, 643 West Lake Road, Branchport, NY 14418.


Registration Fee: $45.00 per rider Online registration will close at 12:00 midnight September 11, 2020. Day of registration is avialable at the ride, the day of registration fee is $50.00.


Day of Check-In and Breakfast: Registration and complimentary continental breakfast are 8:00 am – 10:00 am Saturday, September 12, 2020. Fundraising gifts are handed out at registration.


And We're Off: The ride begins at 10:00 am. 45 mile course riders turn right towards Branchport, right on 54A to Penn Yan, south on 54 to Hammondsport, and north on 54A to finish back at Camp Good Days. 27 mile course riders turn left on 54A towards Hammondsport, and then return north the same route to Camp Good Days. Each course is fully marked with Tour de Teddi directional signs and volunteer flaggers, rest stops every 15-20 miles, and sag and sweeper vehicles.


Post Ride Cookout: 12:00 - 3:00 pm. After the ride, join us at our waterfront for a complementary post ride cookout, music, and local wine and beer tastings.


What's Included? Pre-ride breakfast, post-ride cookout, fully marked route, rest stops every 15-20 miles, sag wagon and sweeper vehicle, and mechanical support.